Patient Participation Group
The Aims of the Patient Participation Group
Marsh House Medical Practice has a Patient Participation Group which was established in 2012. It was formerly a face to face group and then became a virtual group communicating via email.
We have recently reformed as a face to face group and meet quarterly. We have been fortunate to find an enthusiastic cross section of our patient population. Thank you to all our members who attended our recent meeting and especially our younger members who are keen to help us in promoting our online access Apps whereby patients can order prescriptions and book and cancel appointments without having to come into the surgery.
The purpose of the patient participation group is to ensure that patients are involved in decisions about the range and quality of services provided.
To make a stronger relationship between patients and the practice and improving the patient experience.
If you are interested in joining our Patient Participation Group please contact the surgery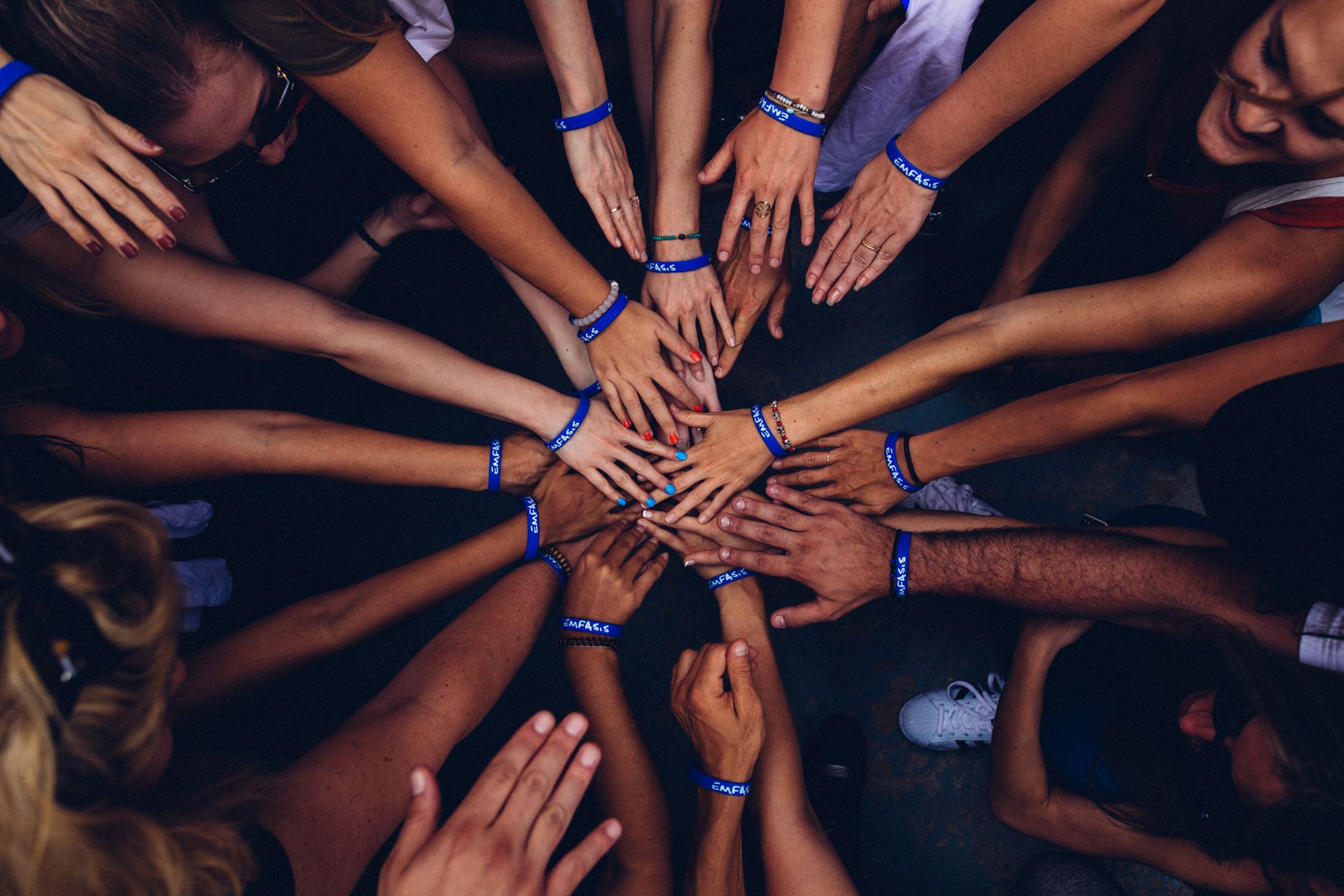 Getting Your View
The group would like to contact patients on occasion by email and/or text so that they can obtain the views of the widest group of patients possible. We would like to obtain your email address and mobile phone number to do this. Please contact the surgery if you wish to join our Patient Participation Group.