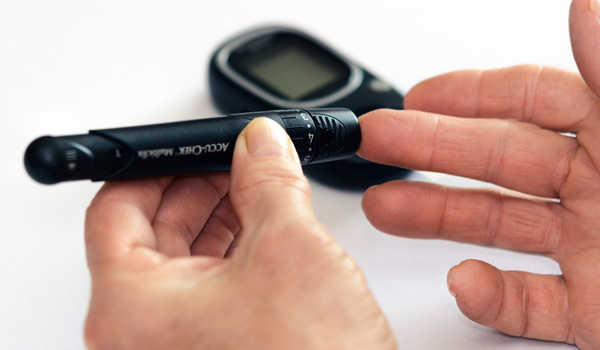 Nursing Team
We have an experienced nursing team who advise on routine nursing matters relating to both children and adults. Nurse led clinics are provided for chronic diseases such as heart disease, lung conditions and diabetes.
Our nurses see patients by appointment. This includes interactive text screening services, telephone and video consultations and pre booked face to face reviews.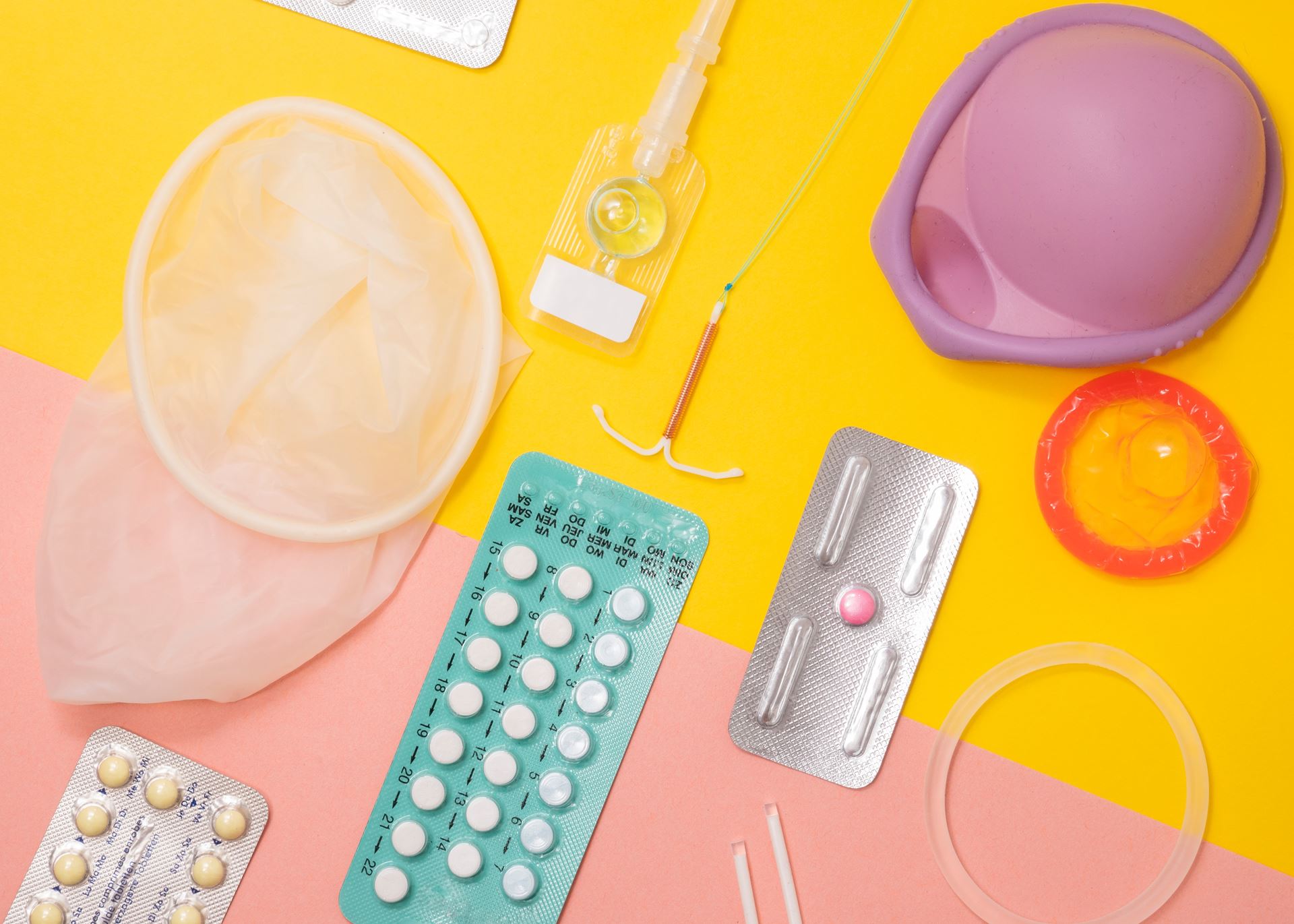 Contraception
The Practice provides a full range of contraceptive services including the fitting of IUDS and contraceptive implants.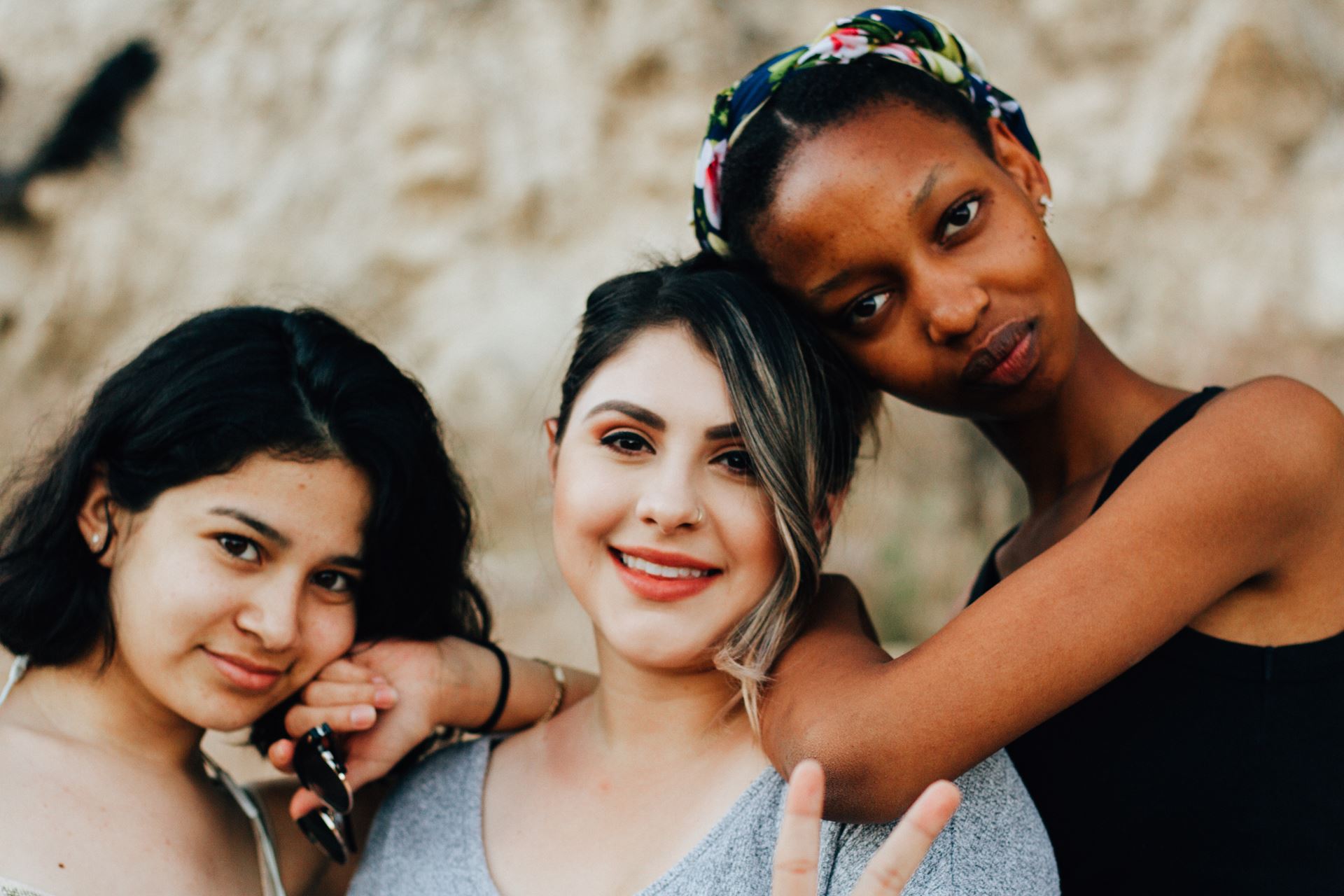 Cervical Smear Tests
Smear test appointments can be booked with the Practice Nurse.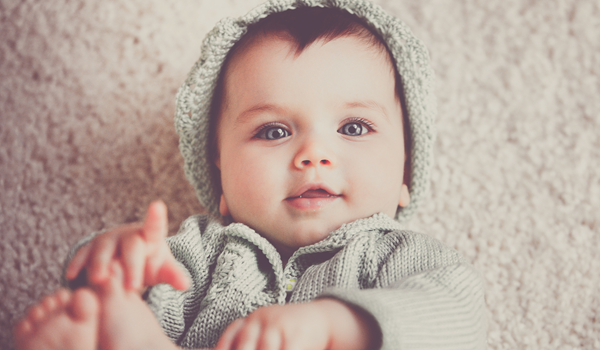 Child Health Surveillance
Childhood immunisations are available at the practice.
Health Visitors are available for consultation regarding children aged 0-5 and their families. They can be contacted at Footsteps by ringing 01642 528921.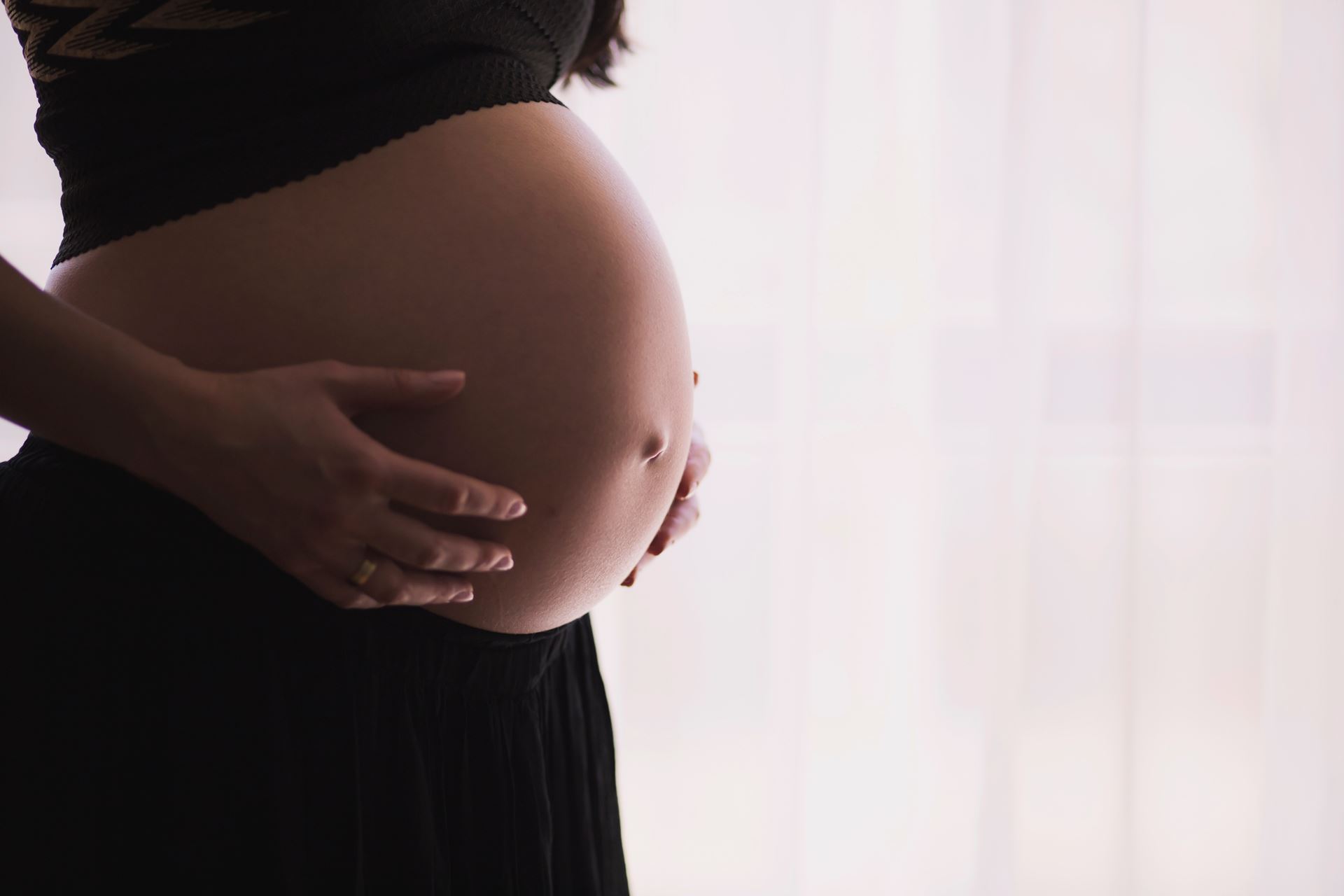 Community Services
District Nurses offer support and help for the elderly, the chronic and terminally ill. The District Nurses carry out home visits to patients who are housebound and require nursing care.
Community Midwives provide care for mothers before, during and after delivery. They also care for the baby in the first ten days of life.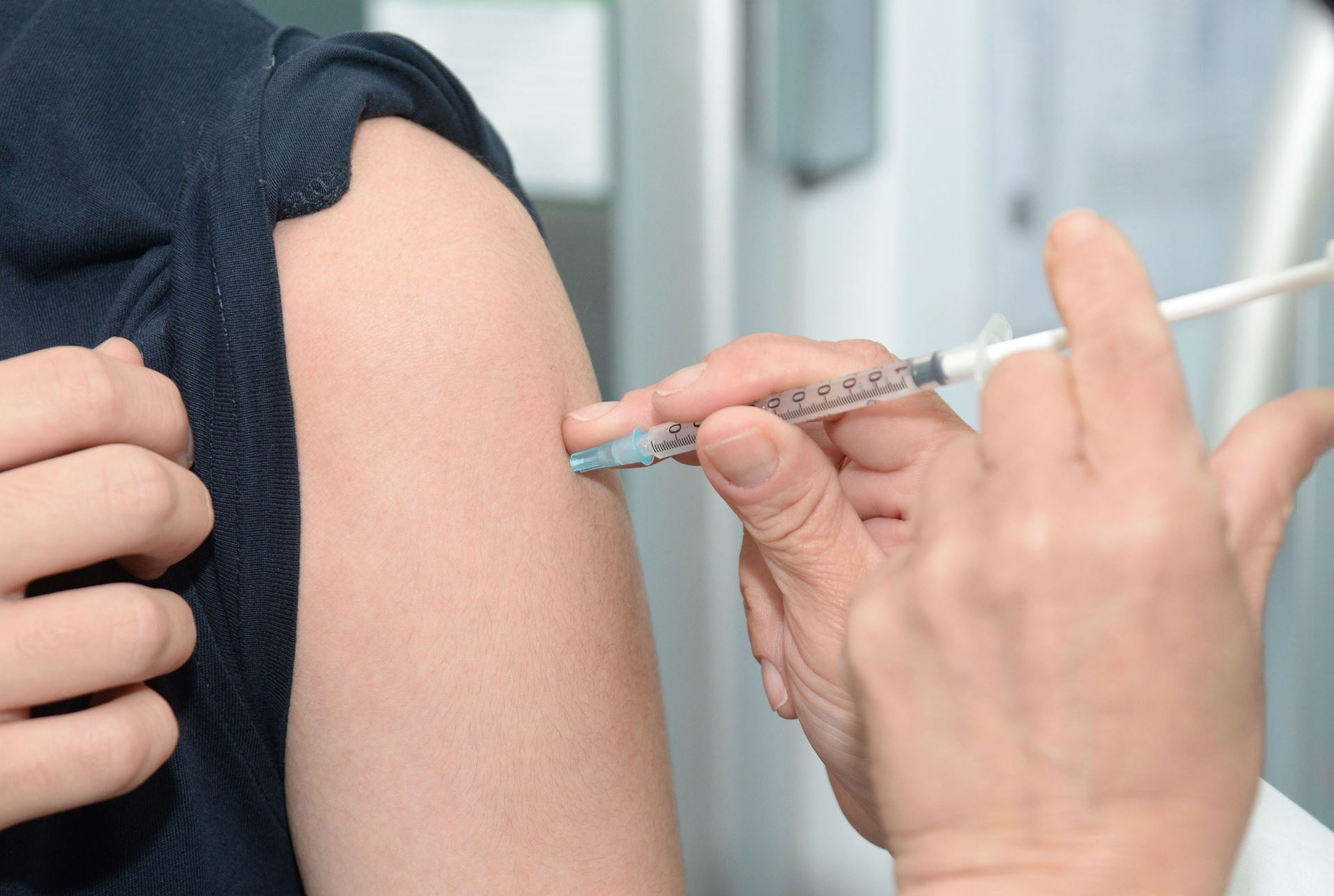 Routine Immunisation
We provide all primary childhood vaccinations and advise annual comprehensive influenza immunisation to everyone aged 65 or over and to others outside this age group who are in high risk health groups.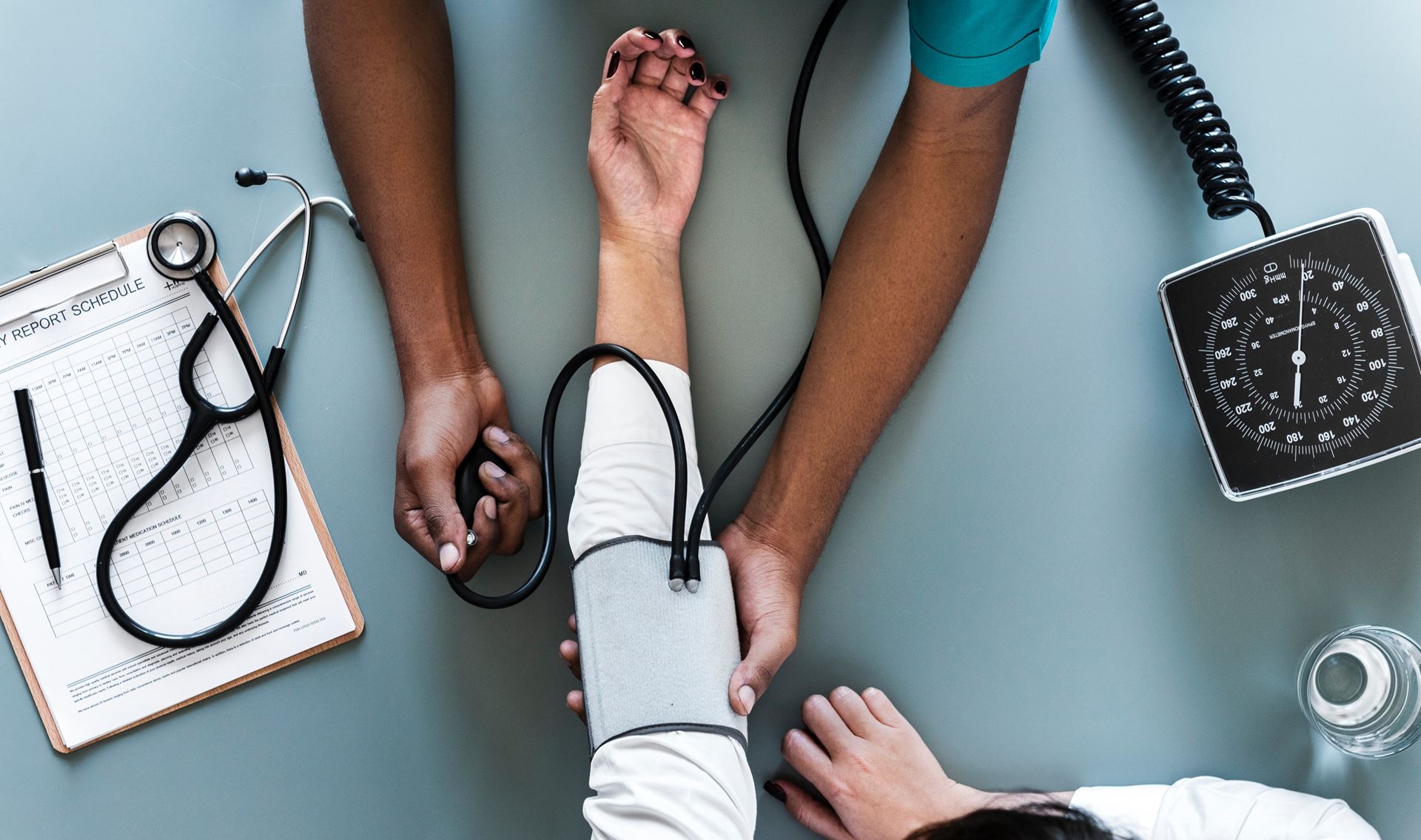 Well Person Checks
We offer Healthy Heart risk assessment checks for patient's aged 40 – 74 who do not have raised blood pressure, coronary heart disease, diabetes or take Statin medication.
This includes checking your Blood Pressure, Height, Weight, bloods and discussing some lifestyle factors.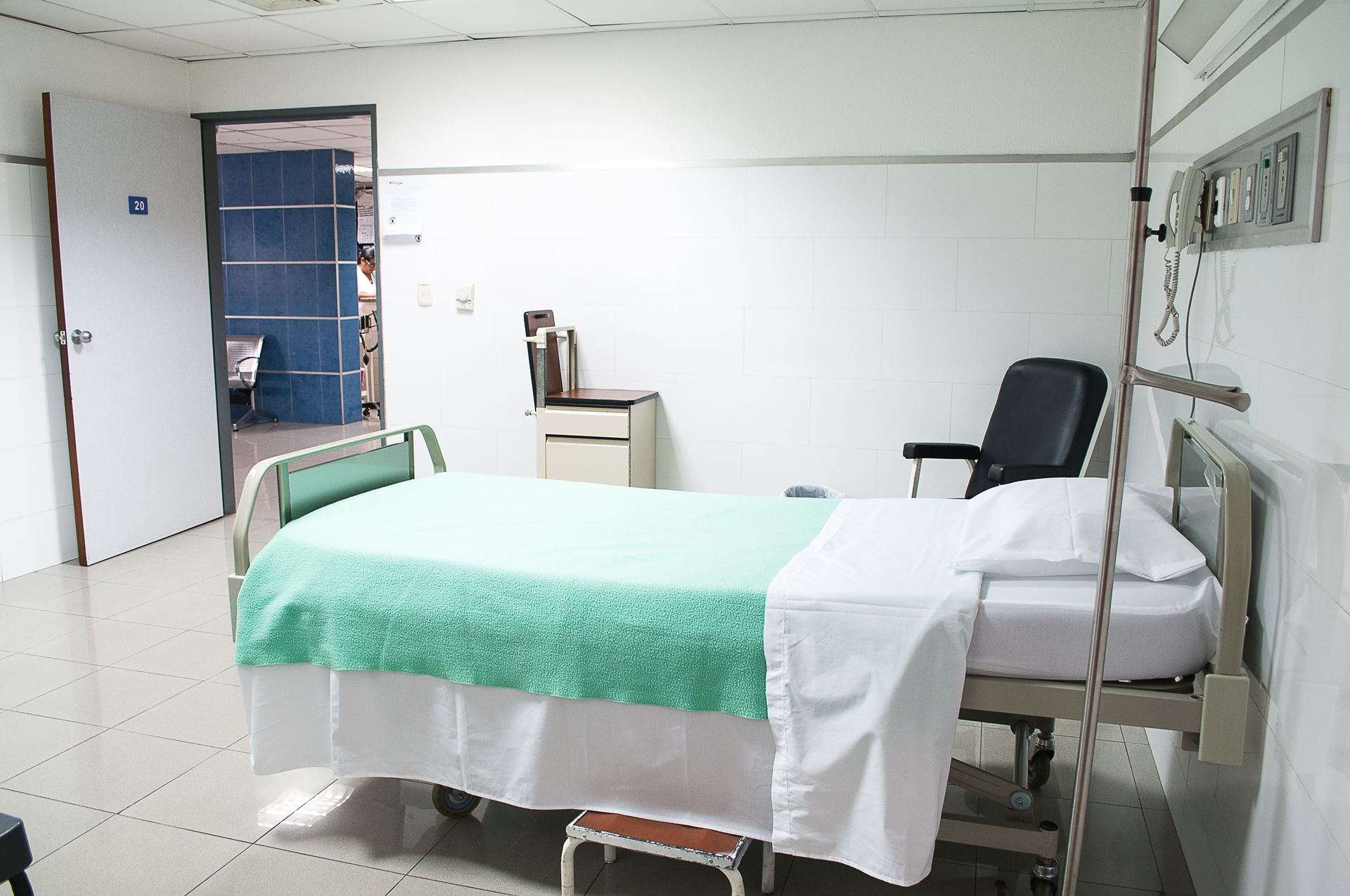 Other Services
The following services are seen by appointment only – Patients should first have seen a doctor.
Phlebotomist is available for patients who require a blood test.
Minor Surgery Clinics are run by a doctor and a member of the Nursing Team.
Community Midwives provide care for mothers before, during and after delivery. They also care for the baby in the first ten days of life. Maternity services are based at a local Sure Start.
Treatment Room Services include dressings, removal of sutures and Ear Irrigation clinics.
Travel Vaccines we offer travel advice to patients, for this service patients are required to complete a travel form.
Please note: Some of the above services are currently ceased following the Covid-19 Pandemic
Chaperone Policy
We will always respect your privacy, dignity and your religious and cultural beliefs particularly when intimate examinations are advisable - these will only be carried out with your express agreement and you will be offered a chaperone to attend the examination if you so wish.
You may also request a chaperone when making the appointment or on arrival at the surgery (please let the receptionist know) or at any time during the consultation.